The Experience You Need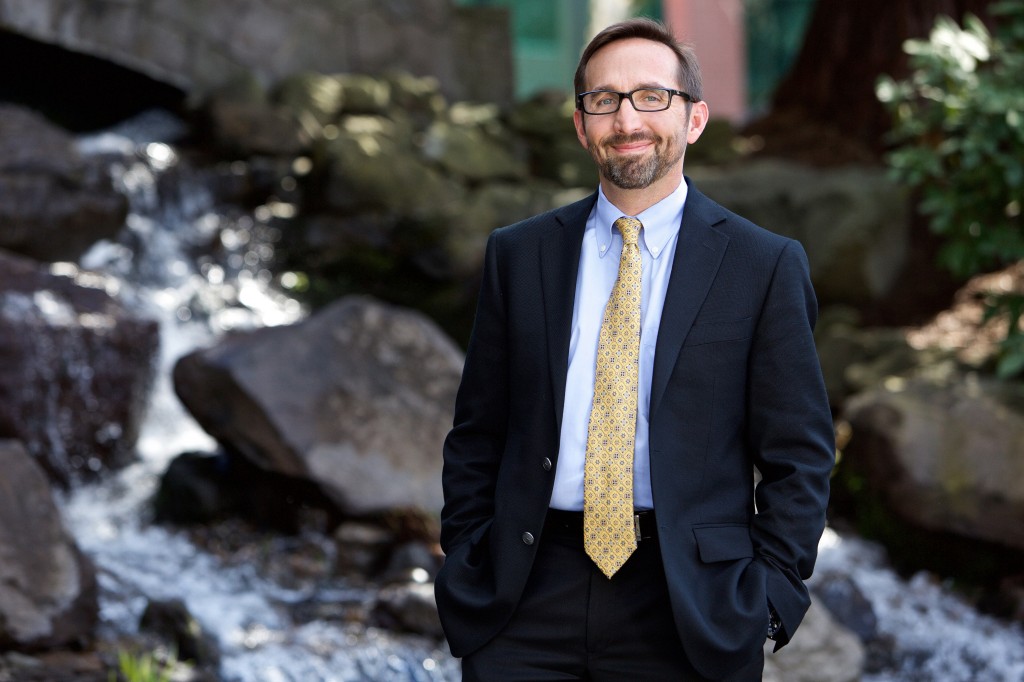 Jay Zollinger founded Outside General Counsel Services in 2009.  Since then, Jay has been helping his growing corporate clients flourish in his role as their outside General Counsel, usually on a dedicated part-time or hourly basis.  Before opening Outside General Counsel Services, Jay served as General Counsel to Saber Software, Inc.  Jay successfully helped Saber integrate an acquired entity that was roughly three times its size and, following a period of intense growth and success, worked with the rest of Saber's management team to prepare the company for its eventual sale to Electronic Data Systems.
Prior to joining Saber, Jay was a partner at Perkins Coie, the largest law firm in the Pacific Northwest. At Perkins, Jay had a complex business litigation practice. While the primary focus of his practice was business and contract disputes, he also gained extensive experience in product liability, corporate governance and securities regulation, and employment disputes.
Jay joined Perkins Coie in 1997 after graduating from Boalt Hall School of Law at the University of California, Berkeley. He also has a Master's degree in Political Theory from the University of Utah and a Bachelor's degree in Political Science, Philosophy, and Film Studies from Boston University.
In his free time, Jay is a happy husband and father of four, an avid paraglider pilot, and a mediocre but enthusiastic fly fisherman, vintage Porsche mechanic, and wood turner.